Efficient Removalists Brisbane
Jollygood Removals in Brisbane will take your move from tiring and stressful, to effortlessly easy.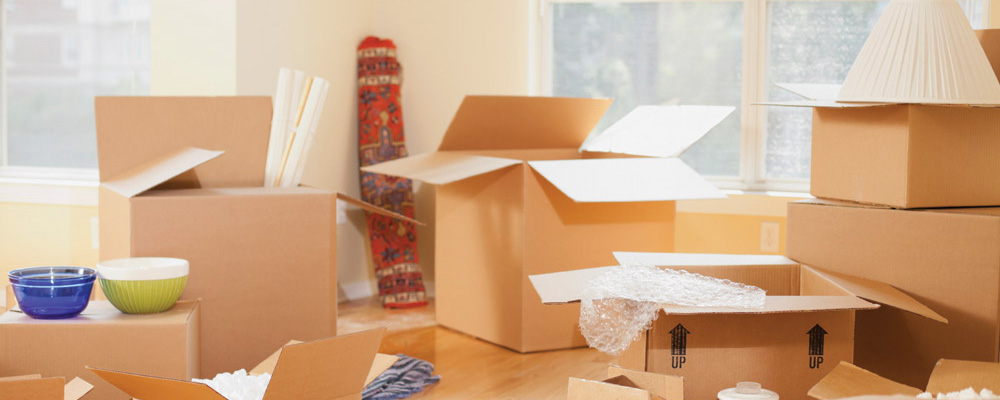 As one of the best removalists in Brisbane Jollygood Removals is here to help with your local and interstate moves, packing and materials services and safe and secure storage solutions.
Holding the globally-coveted title of Most Liveable Country in the World for 7 years in a row, Australia has a lot to offer. From big sporting events such as the cricket, Formula One and the Australian Open; to a booming arts, culture and entertainment scene – Australia packs a hefty punch.
This is the city that started it all for Jollygood Removals – we have been proudly servicing Australia for the last 10 years, rain or shine! (or snow, or hail…). After some 50,000 moves successfully completed, we know Brisbane better than the back of our hand. Leave it to our dedicated Brisbane Removals Team to help make your move the right move.