Perth's Most Favoured Removalist Service Provider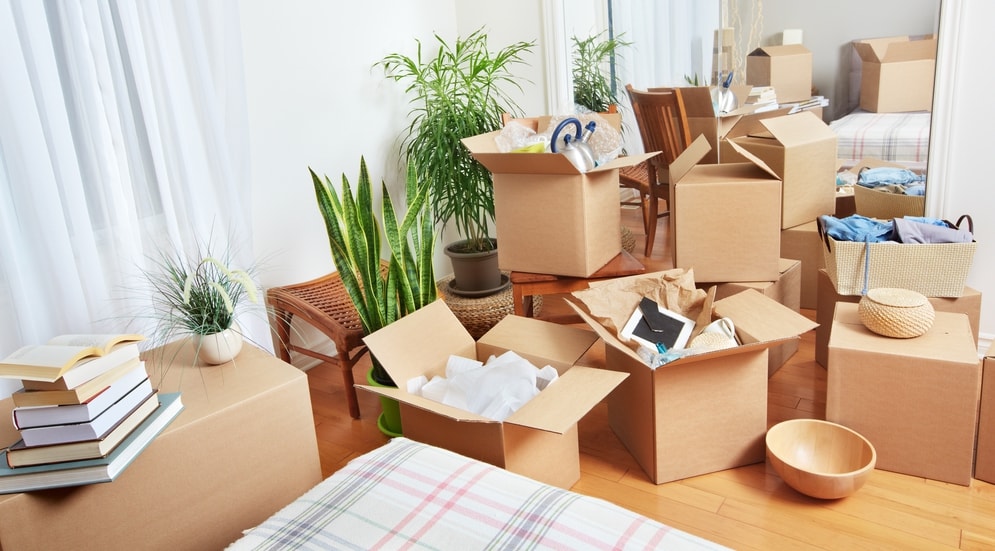 If you have plans to relocate in the most seamless way, then putting stakes on a reputed and seasoned removalist is a MUST. For instance, if you are in and around Perth, aspiring to move from one address to another without any hiccup whatsoever, putting money on Jolly Good Removals will be the wisest step. Be it a local move, or an interstate one, be it a domestic move or a commercial one, our removalists in Perth would put the best step forward, thereby ensuring a moving solution that will leave our clients 100% satisfied.
Our removalists in Perth will suit your needs
Indeed so! We know how draining a move can be. That is the reason, when you get in touch with us and express your interest to hire us, we would take stock of your moving parameters. We will take into account the distance involved in the move, the number and the nature of the assets involved, and the extent of packing they will need.
We will thereafter pay a visit at your address to conduct a pre-move survey, and take necessary actions accordingly. Our movers in Perth would equip themselves with the latest moving tools and accessories that will make maneuvering and movement of your assets a cakewalk, regardless of their dimension, size and weight.
We will come up with the best fittest packing service that will ensure that every asset on – right from the most cumbersome furniture to the most delicate appliance is moved unscathed and undamaged. We have impeccably maintained moving trucks that can ferry your assets safely to your new location. Thus you see, this seamless combination of men and machines will ensure a flawless removal that you have been aspiring for. Indeed, when you put stakes on us, you get the best removals Perth that you could have ever imagined.
What are the salient features of our moving service in and around Perth?
We are a fully insured company and all our moving experts in Perth are bonded and insured.
They are thoroughly trained on the latest moving techniques and are equipped with state of the art tools that make moves fast, safe and seamless
We offer an on time service that meets your tailored moving need right at the hour of your need
We offer a fully customised service, which addresses your every need in details
Our eye for details ensure that we never miss out
Our moving trucks are spacious enough to accommodate all your assets in a single trip – this cuts on transportation and your overall moving cost
Despite putting our best step forward – qualitatively, we are never expensive. Rather, we are affordable and transparent – disclosing every step we take, to our clients.
With no hidden charges, we are absolutely transparent
Book a Service Call NOW
So what makes you wait, if you are to move in and around Perth? Just call us to let us know about your moving compulsions. Our moving experts in Perth will be right there with free consultancy and a free quote.
Areas Covered