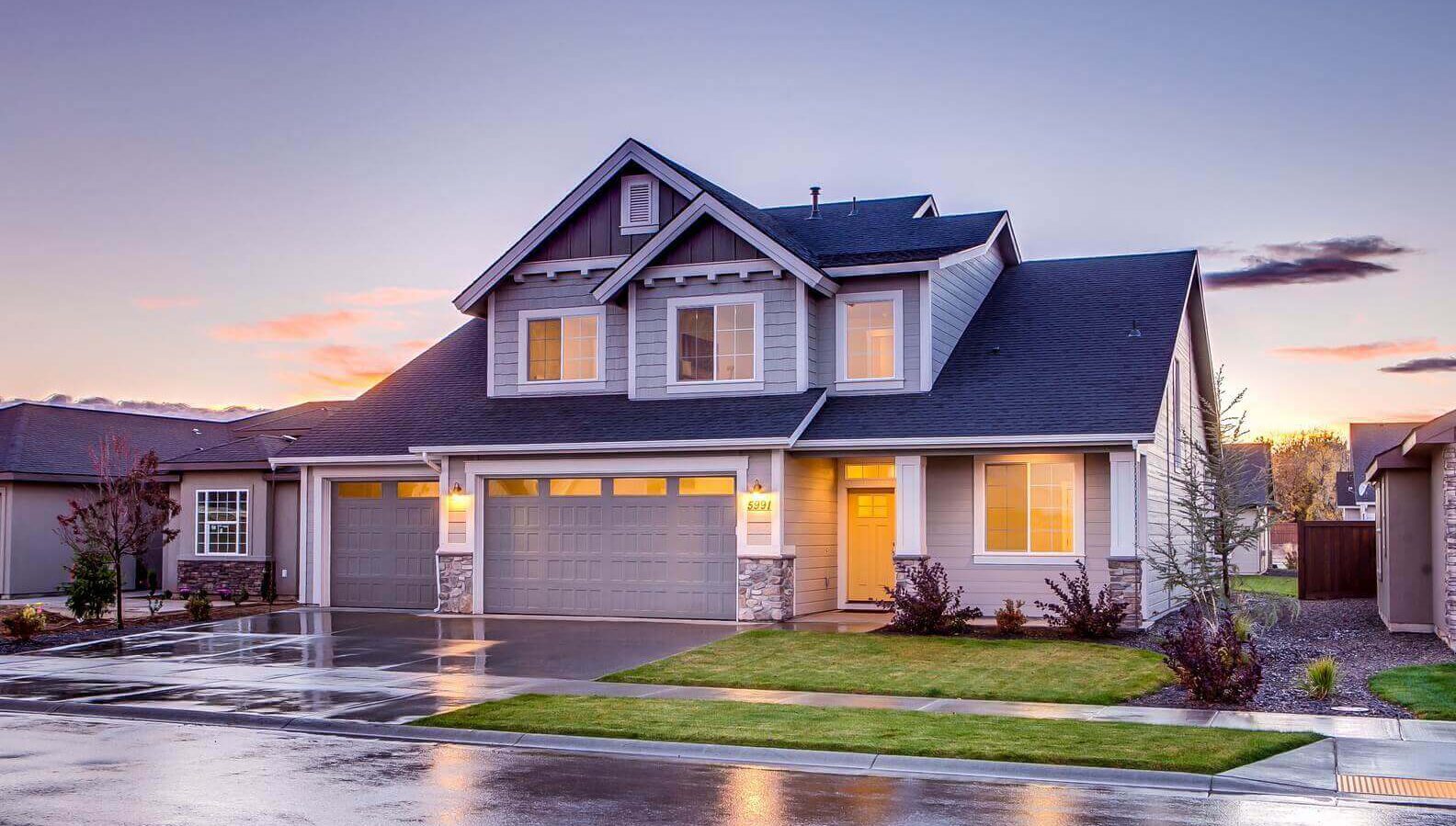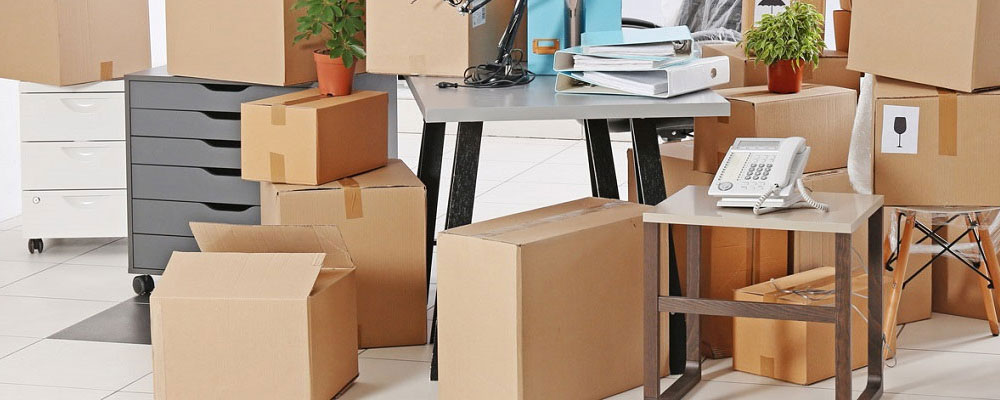 Local House Moving Services
Moving home is always an uphill task and a time-consuming and tactical one too. Hence, to ensure the move is carried out flawlessly, you must hire professionals. They have the right tools and know the proper techniques to come up with a fast and perfect move, ensuring the safe and secured transit of your assets. What better name can you opt for than Jolly Good Removals? Regardless of whether it is an interstate move or a local one, we are one of the most trustworthy house movers in Australia, offering a prompt and perfect move, which leaves you 100% satisfied. 
With local and interstate services that are available across Adelaide, Brisbane, Melbourne, Perth and Sydney, and with some of the most skilled, seasoned and qualified experts, we are one of the most acclaimed house moving services in Australia. 
Besides moving, we also offer packing, storage and cleaning service, making us your one-stop house moving solution in Australia. 
What makes us one of the Best House Removalists ? 
As a reputed professional home removalist in Australia, we are a fully insured company, and all our experts are licensed and bonded.
They would use the best and specialised tools to ensure quick and perfect house removals in Australia, with all the assets, regardless of their size and dimension, type and the material they are made up of, being moved unscathed and unharmed. 
Our trucks are impeccably maintained and are driven by the best blokes at the wheel with spotless experience under their belt.
We are prompt and are flexible enough to meet your bespoke moving needs on time and on budget.
Despite being one of the best in Australia in terms of quality, our local or interstate home moving service in Australia comes at a pretty affordable price.
If all these do not make us the best local house moving company in Australia, what else is?
Book a Service Call
Call us now if you have plans to move. Know further about us and book a service call straight away. Or get an online, upfront quote from our end before that.