Expert Removalists in Ascot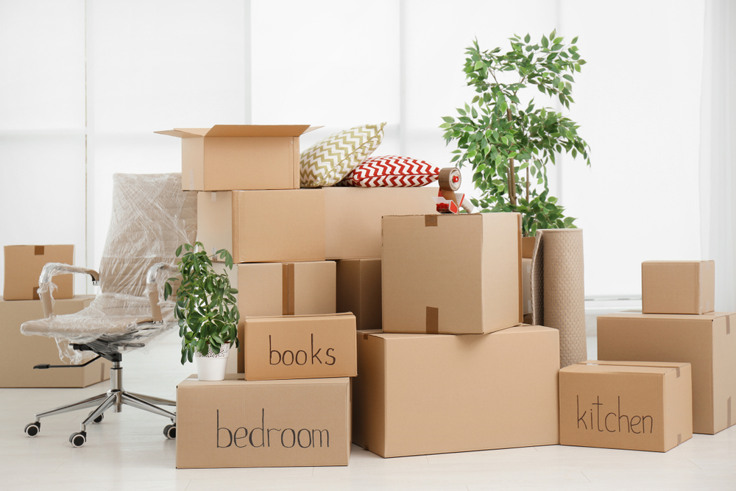 If you are searching for experienced removalists in Ascotto move your items to the new location quickly, Jolly Good Removals is the company you should consider because we are known for not just high-quality removals but also customer friendliness.
We carry out our removal services systematically. This enables us to complete the move in such short durations. Along with this, teamwork and extensive planning contribute to making our removals a success. That means a fully damage-free move. So, if you have too many items and are worried about whether they can be moved safely at one go, connect with us today as we will make it happen.
How Our Removalists in Ascot Accomplish Their Goals?
The goal of our removalists in Ascot is to successfully transport all your items to the destination on time. To accomplish this, they reach your place first to make a list of the items that are to be moved, and after that, they plan the entire removal process to complete it systematically and on time.
Before starting the removal, our professionals check whether your items are properly packed as a safety precaution as they will be moved in the vehicle and they will want to prevent impacts. After that, they will safely carry the items to the transport vehicles following tried and tested item lifting and moving techniques. Moreover, depending on the items, they will also use equipment that helps to move the items safely to the transport truck.
Having years of experience in moving, our removalists carry out the move flawlessly. That's because they always remain attentive on the job. Moreover, they carry the fragile items separately to prevent impacts that might damage them.
Our Removal Services in Ascot Include
Home Removals
Office or Warehouse Removals
Furniture Removals
Pool and Pool Table Removal
Interstate Removal
Packing Services


Why Choose Our Removal Service in Ascot?
Jolly Good Removals is one of the best companies providing removal services in Ascot, and we are the most sought after because
Our team comprises licensed and experienced removalists
Our professionals are polite and understand client's requirements
We comply with all safety standards
We complete the removals on time
We have a wide range of transport vehicles to carry the items
Our removal services are cost-effective
So, if you want your items to be moved by experts, call us now.
Removal Company in which you can Trust
Jolly Good Removals is a removal company in Ascot that is trusted by many due to our high-quality moving. We have trained professionals who carry out the move and hence, we always guarantee the best results.
Want to book a removal service? Call us now.