Professional Removalists in Cottesloe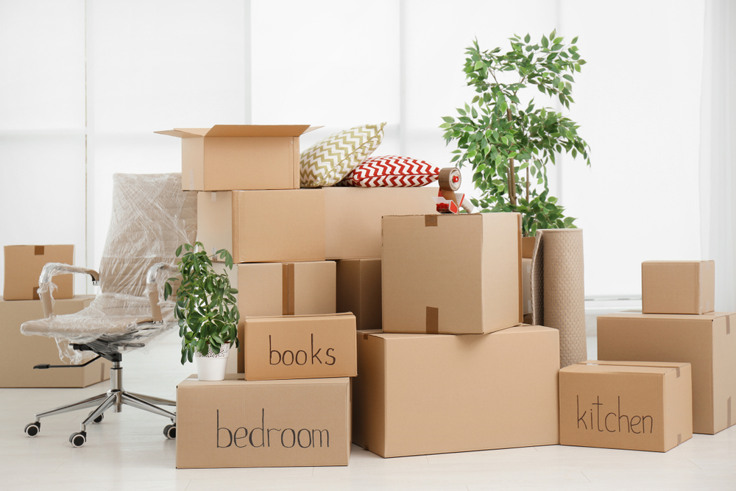 Are you looking for removalists in Cottesloe to transport all the items from your place to your preferred location safely and efficiently? You are at the right place then since Jolly Good Removals will meet your requirements and provide you with the results that you are looking for.
We are one of the most trusted names in the removal industry as we house expert movers to accomplish the transport of your goods on time. From checking the packing to carrying your goods to the transport vehicle, everything is done by our professionals with utmost care. Also, our movers understand the needs of our clients and hence, follow their suggestions while carrying out the removal.
Safe and Fast Removals in Cottesloe
The safety of your goods is always of paramount importance. So, whatever items you have, we always handle them carefully while carrying out the removal in Cottesloe. Furthermore, if you have fragile items, we always carry them separately to our transport vehicle to prevent impacts that might damage them.
At Jolly Good Removals, we move all types of items such as furniture, appliances, decorative items, etc., and we follow modern lifting techniques to prevent accidental slips while carrying them to our vehicles. Besides, we have the best transport vehicles of varying sizes to carry your items, and we assign the most suitable one depending on the number of items to be moved.
Our removalists are trained, certified and have years of experience in the moving industry. Therefore, when you hire our professionals, you can always expect the move to be completed in an organised manner.
Removal Services We Provide in Cottesloe
Home Removals
Office or Warehouse Removals
Furniture Removals
Pool and Pool Table Removal
Interstate Removal
Packing Services


Why Choose Our Removal Service in Cottesloe?
We are considered the best removal service providers in Cottesloe for many reasons that include
Trained and experienced professionals to carry out the removal
Complying with all the safety standards during the move
Friendly attitude and ability to understand the requirements of the clients
Never missing the deadlines
Excellent transport vehicles to carry all goods to the location safely
Budget-friendly removal service
When it comes to providing a removal service, we are right there for you. So, give us a call if you are planning a move.
Hire Expert Removalists – Call Us Now
If a reliable moving service in Cottesloe is the need of the hour, Jolly Good Removals is your perfect choice as we are experts in removing all items fast while keeping them safe. So, to book our service, call us now.